Organization
The Navy Judge Advocate General's (JAG) Corps provides solutions to legal issues involving military operations, organization, and personnel.  This diverse legal practice is overseen by the Navy JAG, who also delivers legal and policy advice to the Secretary of the Navy and advises the Chief of Naval Operations on the provision of legal services across the Fleet.
Organization Charts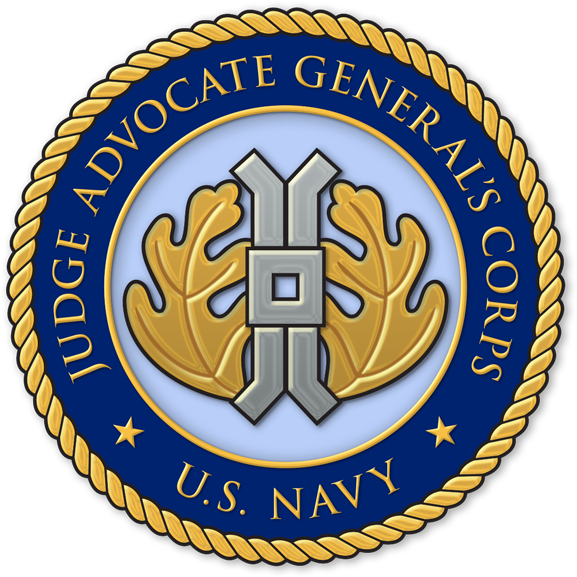 Office of the Judge Advocate General of the Navy
Office of the Judge Advocate General's Corps (OJAG) personnel support naval and joint legal activities by providing subject-matter expertise, resources, and oversight. Assignment of specific responsibilities for assisting CNLSC is accomplished by vesting OJAG/NLSC officials with duties pursuant to JAG or CNLSC instruction.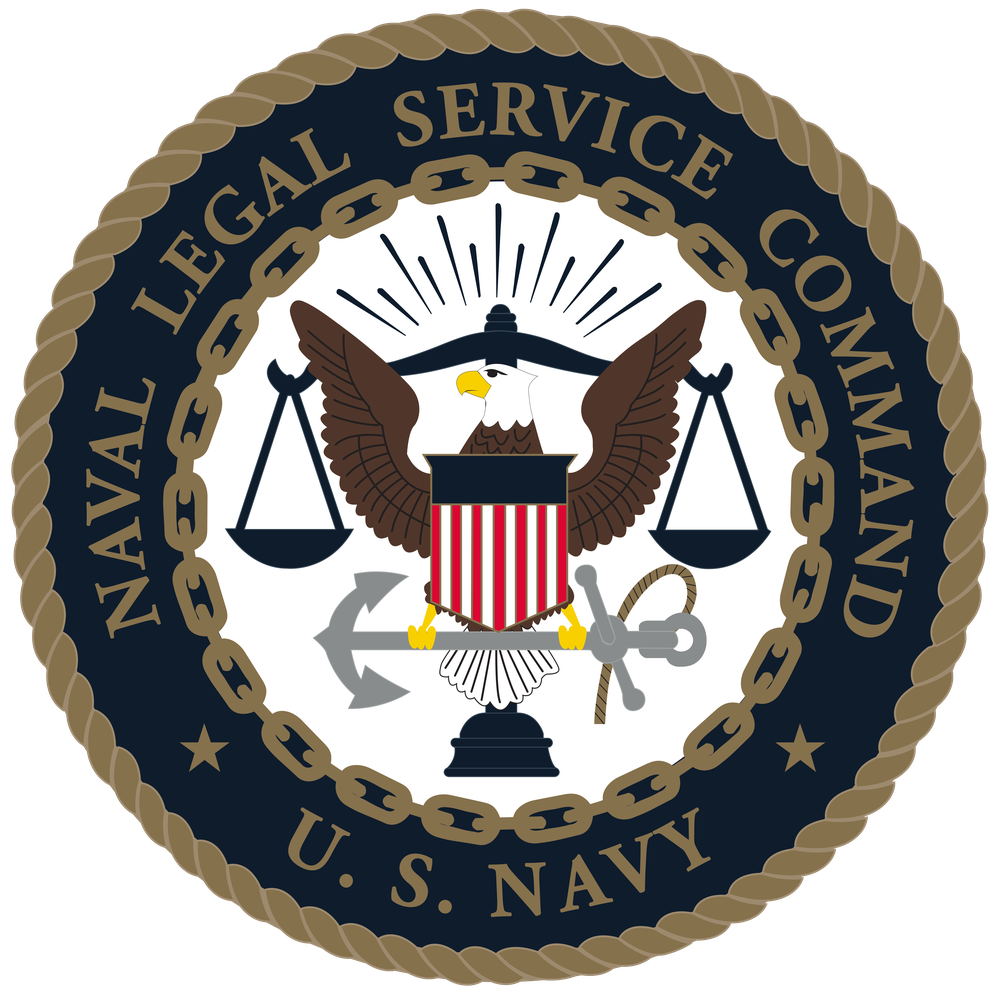 Naval Legal Service Command
Naval Legal Service Command (NLSC) delivers decisive legal solutions to the Fleet, Sailors, and their families. We ensure our Navy can fight and win at sea by enabling operations, promoting force readiness, and preserving good order and discipline. Within NLSC, Region Legal Service Offices (RLSOs), Defense Service Offices (DSOs), and the Victim Legal Counsel Program are responsible for providing specified services to meet the NLSC mission within a given geographical area. Visit Legal Services for more information.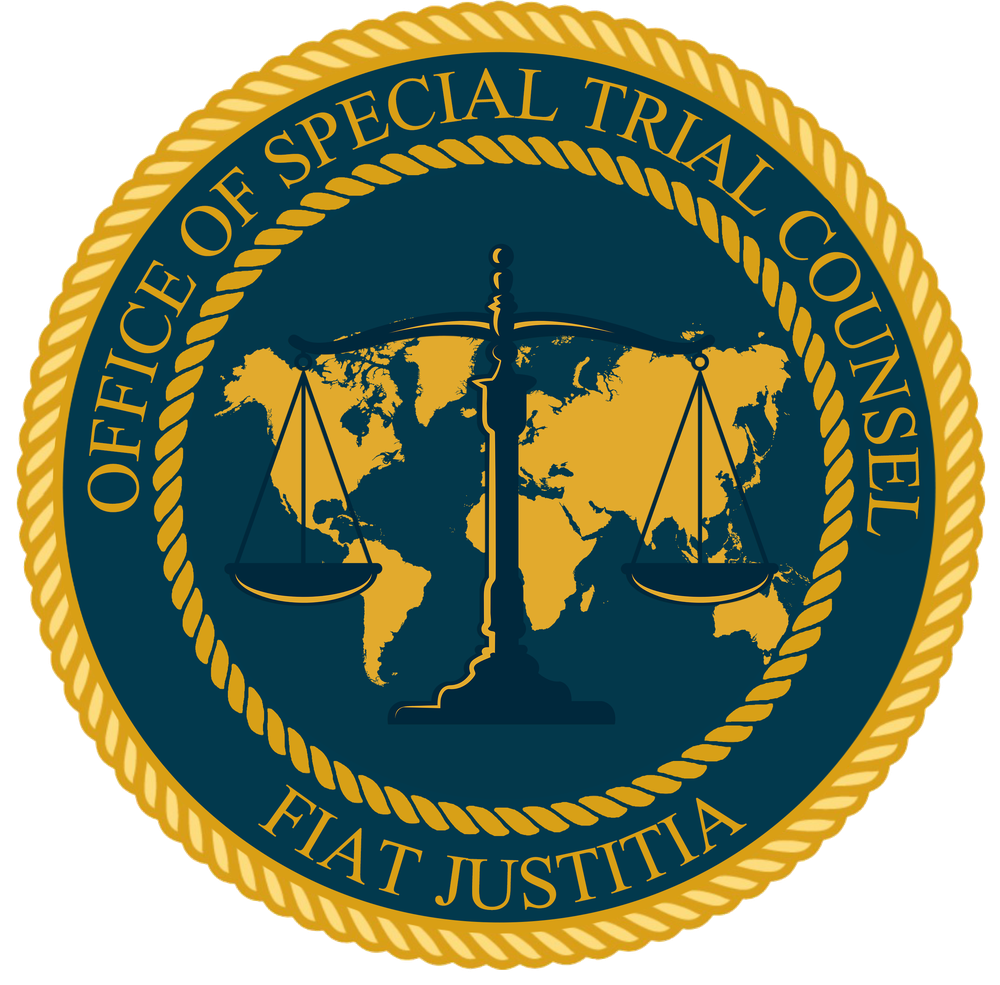 Office of Special Trial Counsel
Office of Special Trial Counsel (OSTC) is independent of the chains of command of the accused and victim and free from unlawful influence. OSTC has the exclusive authority to withdraw or dismiss the charges or refer the charges to a general or special court-martial.